Tucson: Career Readiness with Apple
Thursday, September 27, 2018, 5:30 pm to 7:30 pm
Location:
The UA Alumni Association
1111 N Cherry Ave, Room 205
Calling all UA alumni!
Join the UA Alumni Career Lab and two Apple development executives to learn more about how to land the job of your dreams! 
Andrew Currah and Jay Matheson will present tips and tricks on how to land the job you want and how the Apple ecosystem can be utilized to help you along the way.
About the Presenters: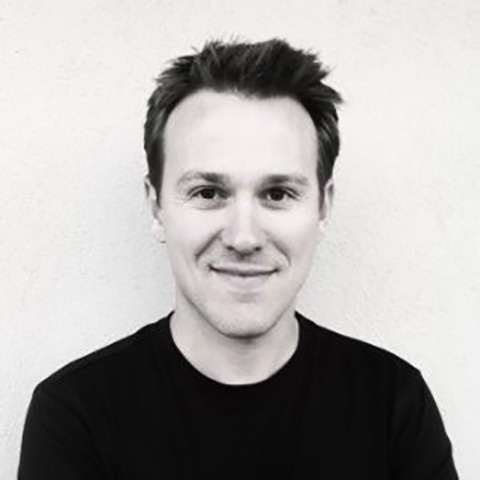 Andrew Currah is an education development executive with Apple Inc, where he provides strategic thought leadership around the transformation of teaching and learning with technology. Based in San Diego, he has worked with higher education institutions across the U.S. and internationally, with a focus on business education and the liberal arts.
He holds an M.A., M.Phil and Ph.D. in economic geography from Downing College, University of Cambridge, England.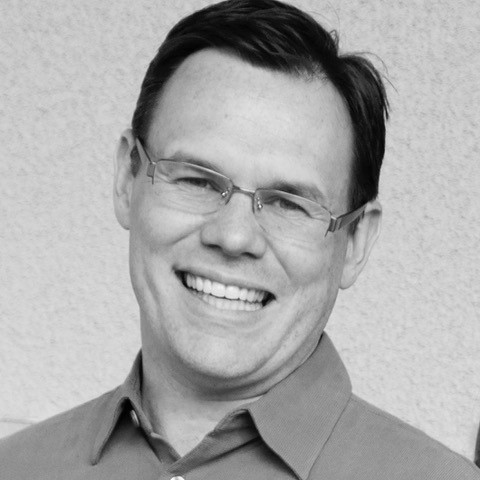 Jay Matheson is a business development executive at Apple Inc., focusing on higher education throughout the U.S. In this position, Matheson is charged with helping customers create a strategic vision for mobile technology on campus and beyond. Hepartners with campus leadership teams and frequently presents on topics including the integration of technology in academia and the challenges of the 21st century workforce and economy.

A graduate of UC-Santa Barbara, Matheson majored in communication with an emphasis in new technology and holds a master's degree and a doctorate degree in educational leadership from Lynn University in Florida.